Easy Action Snips Scissors (16cm/6.5in)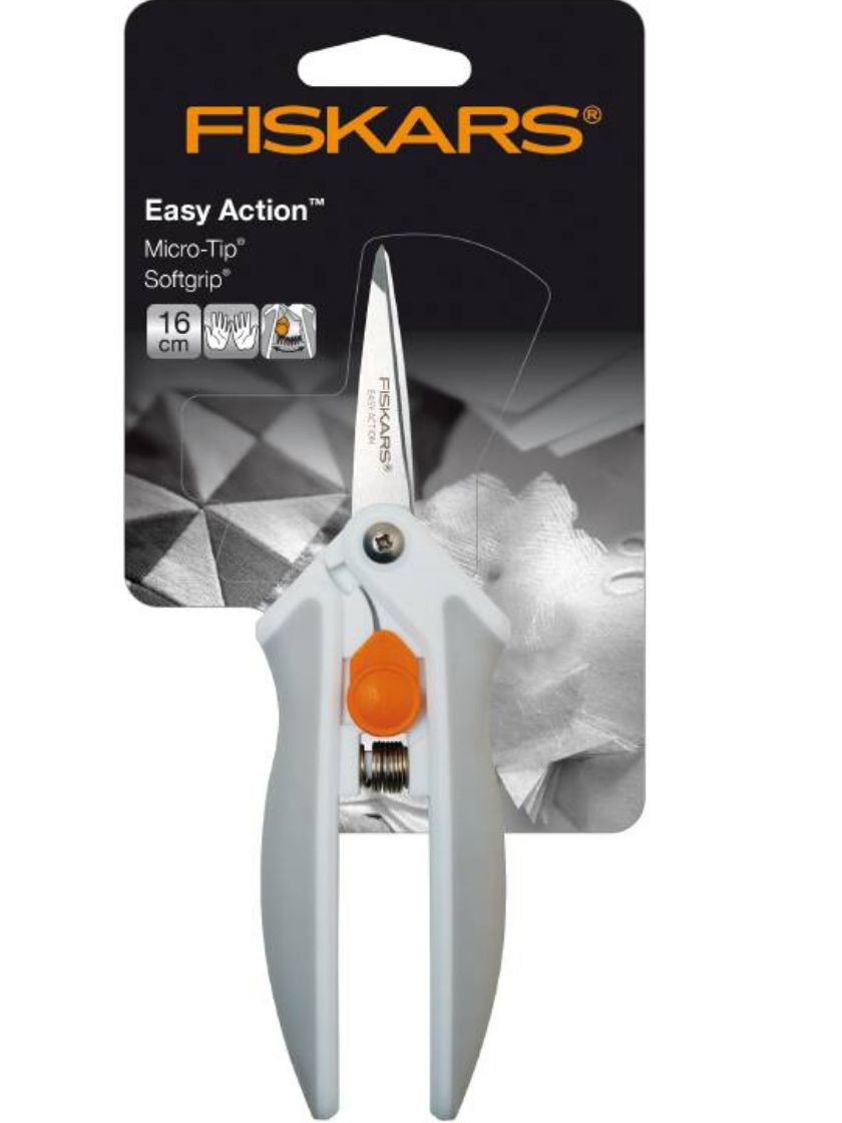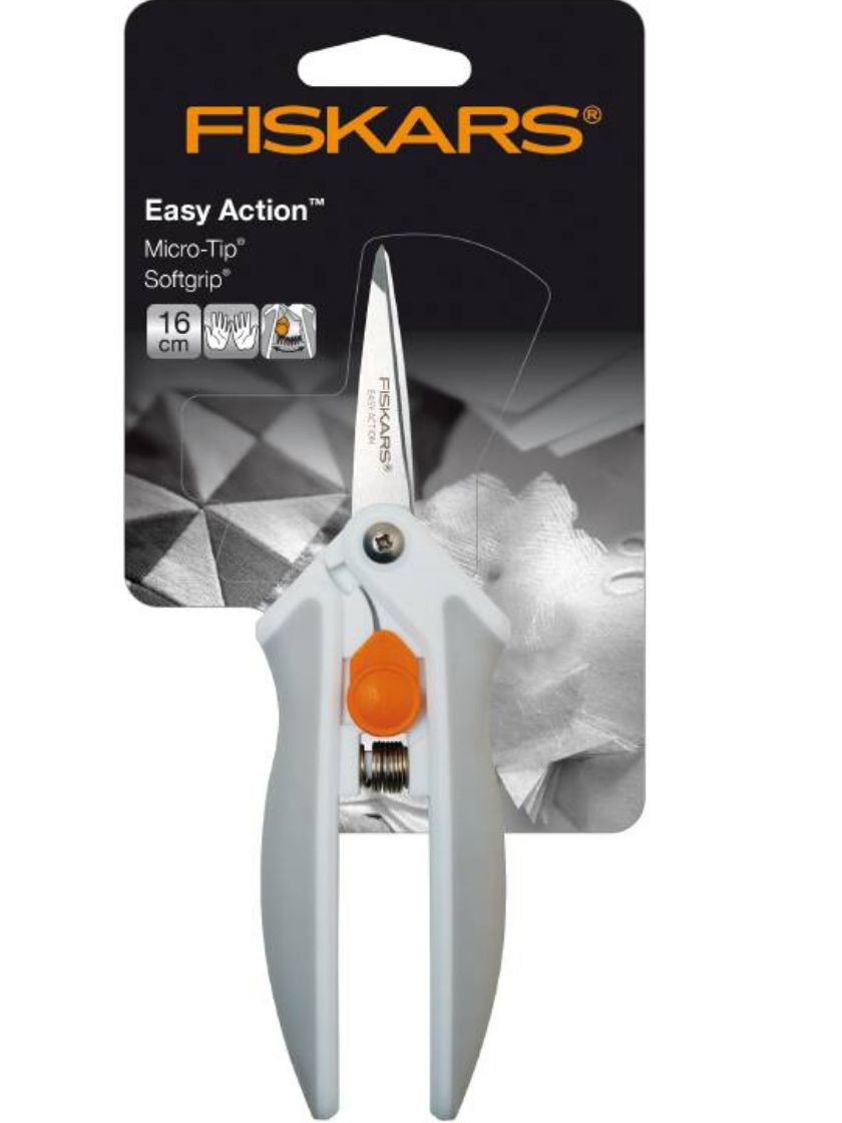 Fiskars scissors/snips Easy Action micro tip snips: 16cm/6.5in. Ideal for detailed cutting in tight spaces. Ultra sharp snip action 16cm/6.5in stainless steel blades with a precisely honed edge, glide through fabric for clean cuts all the way to the tip. Spring action design gently opens blades after each cut to reduce hand strain.Brand: Fiskars Model: F2921

Size - 20cm x 10cm x 2cm

Weight - 0.06kg

Due to the different sizes and weights of some of our items, our delivery charges are calculated based on weight as below:

<0.5kg: £1.99
0.5kg - 1kg: £3.99
1kg - 2kg: £5.99
2kg - 3kg: £9.99
3kg - 4kg: £11.99
4kg - 5kg: £13.99
5kg - 6kg: £15.99
6kg - 7kg: £17.99
7kg - 8kg: £19.99
8kg - 9kg: £21.99
9kg - 10kg: £22.99

Products are usually despatched within 48 hours and delivered by Royal Mail or other suitable courier, we will advise you if a product is to be delayed for any reason.

We offer a 14 day return policy from the day you receive your order under the following conditions.

Refunds and exchanges may only be made within 14 days of receiving the goods, you must notify us in writing of any damages, faults or other issues within 3 day of receiving the goods.

SKU: 1200