Brown Sew-All Thread (250m)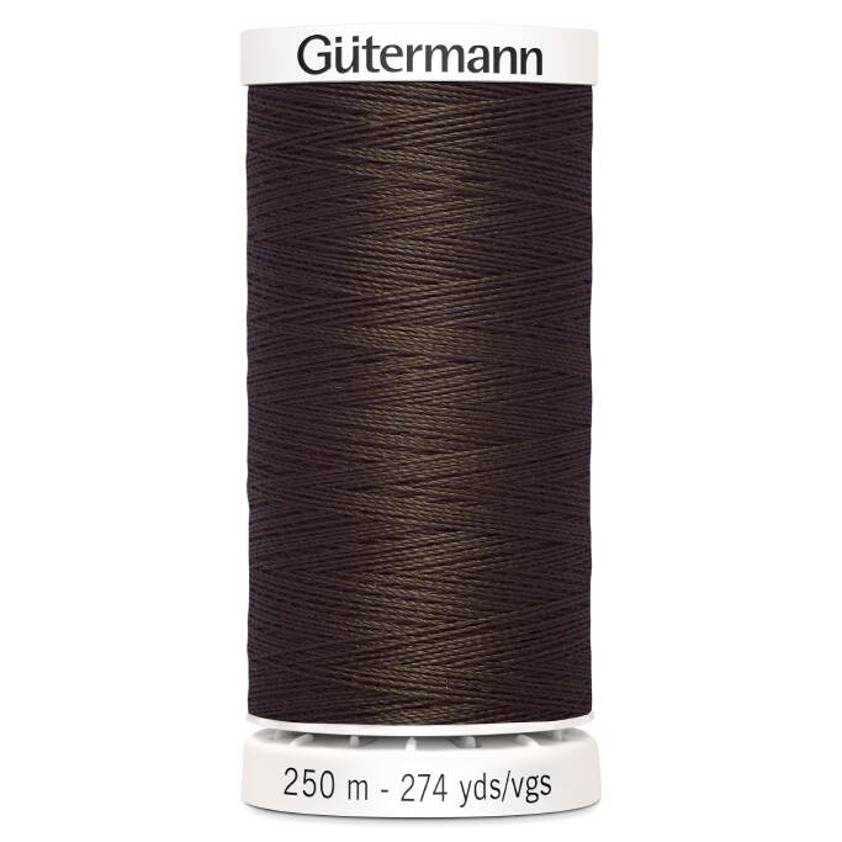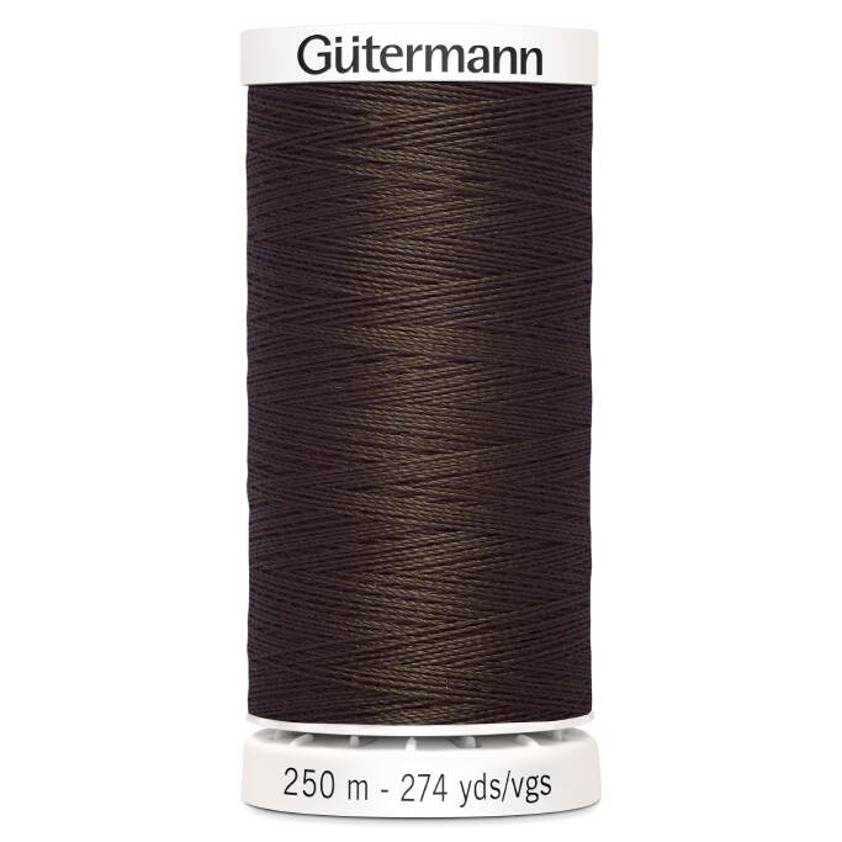 100% polyester sewing thread by Gutermann who are well known for their exceptional high quality sewing threads. Sew all thread, will as it says, sew all types of fabric. You can also use it for use by sewing machine or by hand. It's both strong and durable when used as a sewing machine thread and optimal for all types of stitch including lock, step seams, overlocking and safety seams. Exceptionally wear resistant, light resistant and colourfast. Sew all threads are designed to handle all demands. Recommended needle & size Universal needle NM 70- 90. German brand & manufacture. Range of colours available, here in brown as a 250 metre length bobbin size.

Due to the different sizes and weights of some of our items, our delivery charges are calculated based on weight as below:

<0.5kg: £1.99
0.5kg - 1kg: £3.99
1kg - 2kg: £5.99
2kg - 3kg: £9.99
3kg - 4kg: £11.99
4kg - 5kg: £13.99
5kg - 6kg: £15.99
6kg - 7kg: £17.99
7kg - 8kg: £19.99
8kg - 9kg: £21.99
9kg - 10kg: £22.99

Products are usually despatched within 48 hours and delivered by Royal Mail or other suitable courier, we will advise you if a product is to be delayed for any reason.

We offer a 14 day return policy from the day you receive your order under the following conditions.

Refunds and exchanges may only be made within 14 days of receiving the goods, you must notify us in writing of any damages, faults or other issues within 3 day of receiving the goods.

SKU: 1179