Black Strung Sequins - 6mm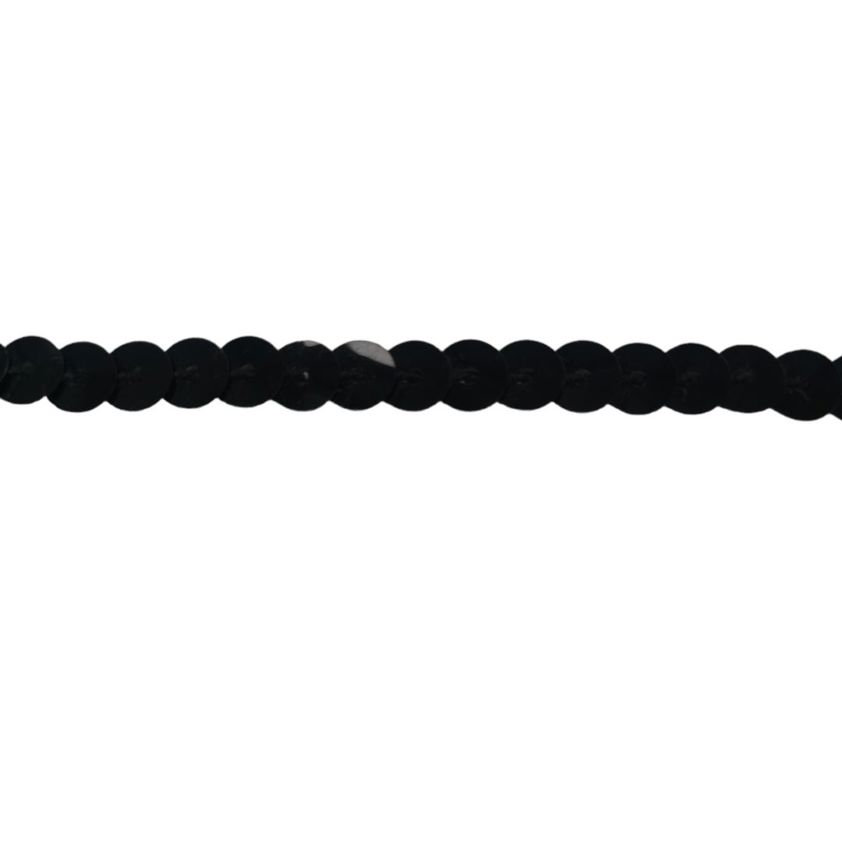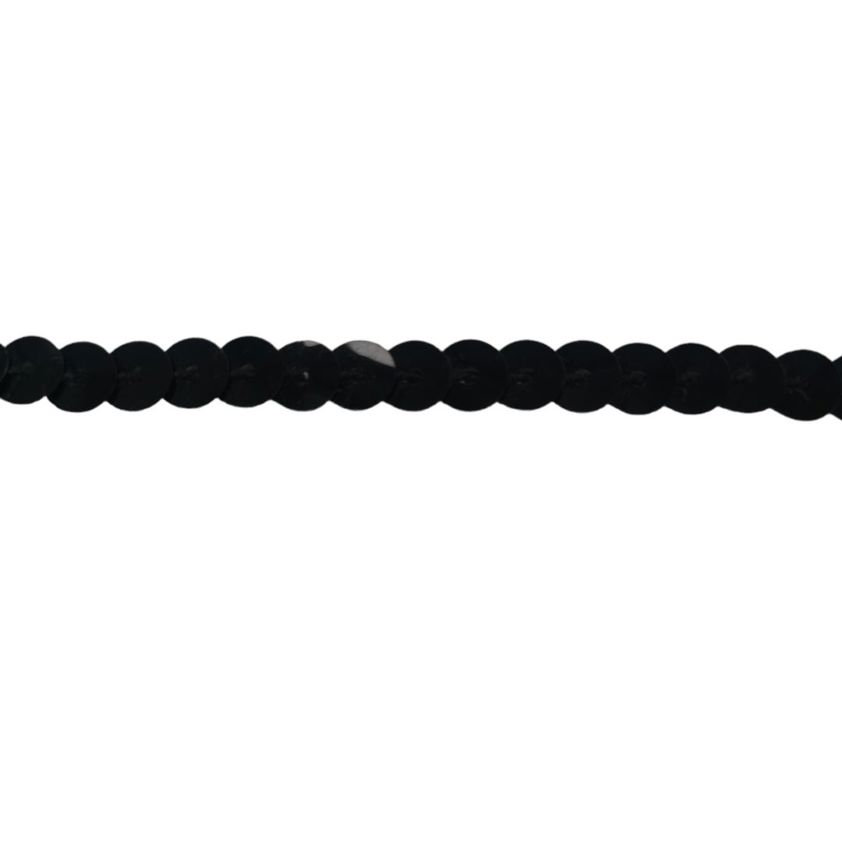 Strung Sequins - 6mm




Sequins are also used in curtains, upholstery, home furnishings, cushions, pillowcases, bedspreads, table covers etc. Commonly they are used for printing and embroidery mix and match to give a more expensive look.

A small piece of a shiny ornamental disc made from plastic or coloured metal foil, often sewn on cloth or used to decorate high-end apparel like bridals and evening wear to enhance value and show.




Sold per metre




Due to the different sizes and weights of some of our items, our delivery charges are calculated based on weight as below:

<0.5kg: £1.99
0.5kg - 1kg: £3.99
1kg - 2kg: £5.99
2kg - 3kg: £9.99
3kg - 4kg: £11.99
4kg - 5kg: £13.99
5kg - 6kg: £15.99
6kg - 7kg: £17.99
7kg - 8kg: £19.99
8kg - 9kg: £21.99
9kg - 10kg: £22.99

Products are usually despatched within 48 hours and delivered by Royal Mail or other suitable courier, we will advise you if a product is to be delayed for any reason.

We offer a 14 day return policy from the day you receive your order under the following conditions.

Refunds and exchanges may only be made within 14 days of receiving the goods, you must notify us in writing of any damages, faults or other issues within 3 day of receiving the goods.

SKU: 2174