Black Snap Fasteners - 5mm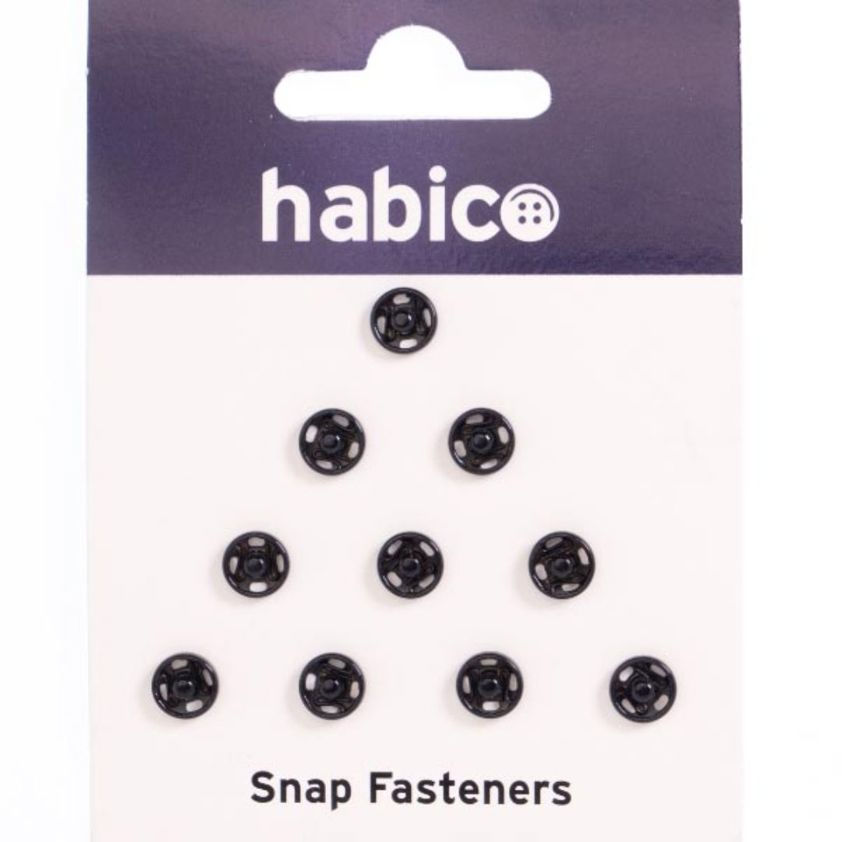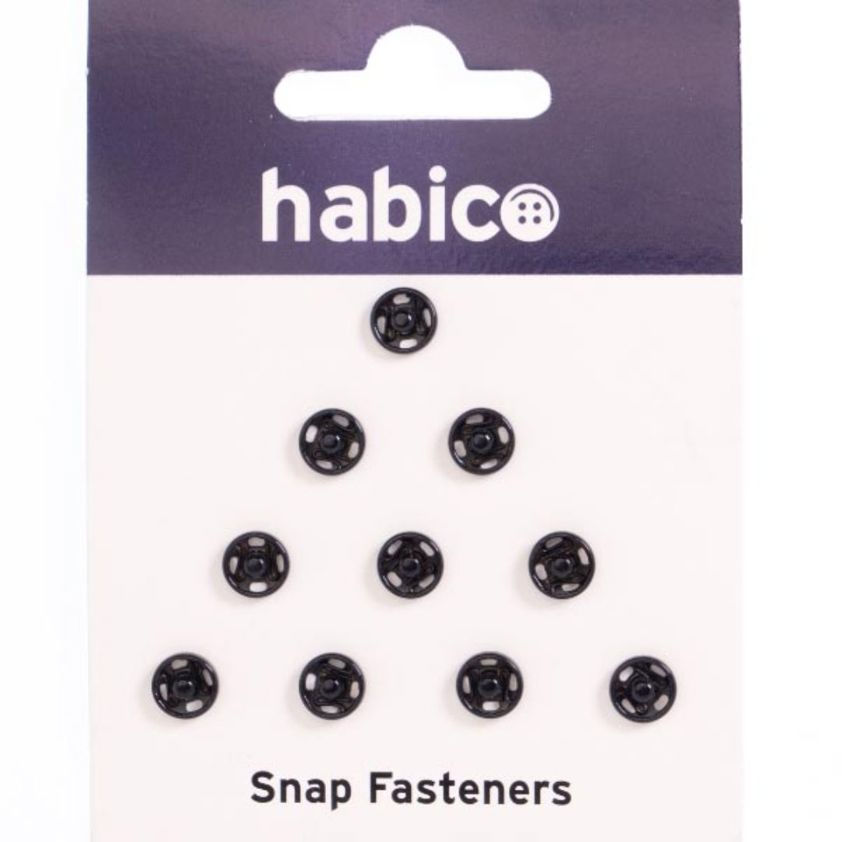 Habico snap Fasteners: Sew-on: Black: 5 mm: Pack of 10. Sew-on, quick and easy to attach, ideal for sewing projects around the home. Central guide holes in both top and bottom assist perfect alignment when fitting. Black, 10 sets - 5mm.
Brand: Habico Code: HO/50

pack of 10

weight: 0.01kg

size: 10cm x 7cm x 1 cm

Due to the different sizes and weights of some of our items, our delivery charges are calculated based on weight as below:

<0.5kg: £1.99
0.5kg - 1kg: £3.99
1kg - 2kg: £5.99
2kg - 3kg: £9.99
3kg - 4kg: £11.99
4kg - 5kg: £13.99
5kg - 6kg: £15.99
6kg - 7kg: £17.99
7kg - 8kg: £19.99
8kg - 9kg: £21.99
9kg - 10kg: £22.99

Products are usually despatched within 48 hours and delivered by Royal Mail or other suitable courier, we will advise you if a product is to be delayed for any reason.

We offer a 14 day return policy from the day you receive your order under the following conditions.

Refunds and exchanges may only be made within 14 days of receiving the goods, you must notify us in writing of any damages, faults or other issues within 3 day of receiving the goods.

SKU: 1140