Birch Mongolian Pre Filled Feather Cushion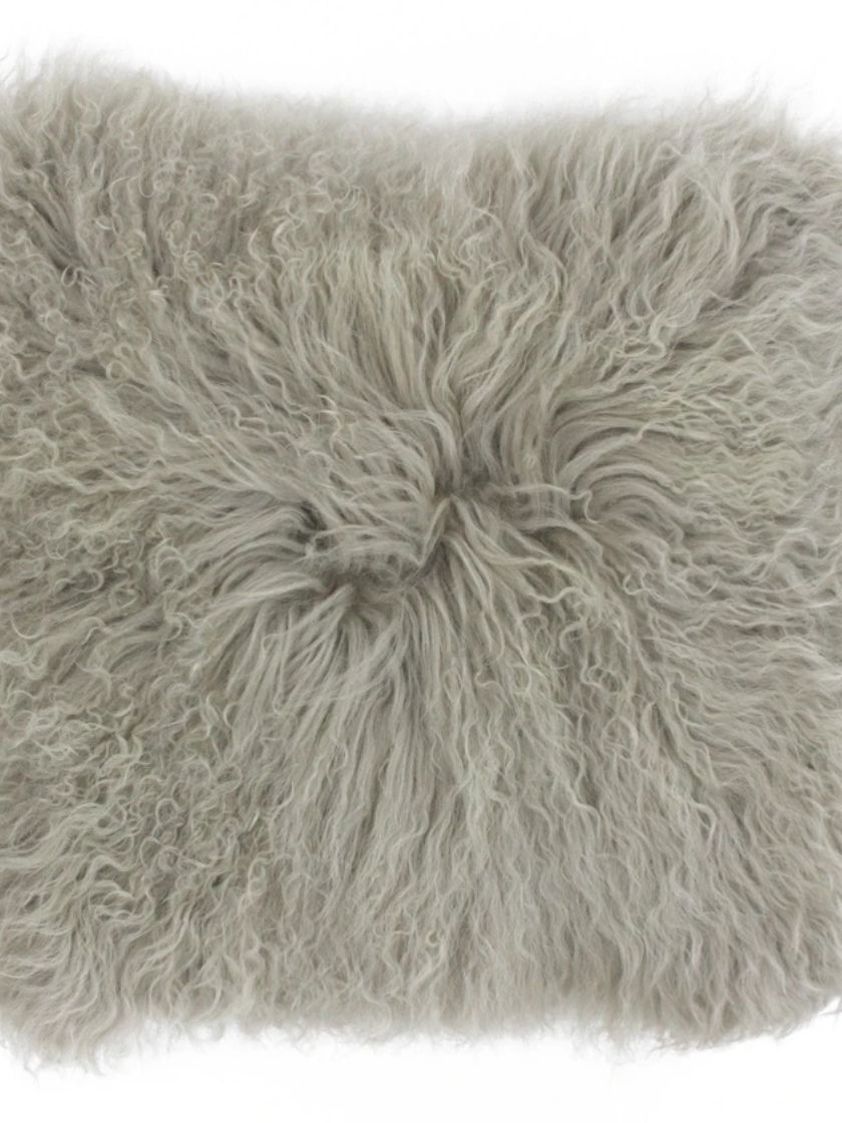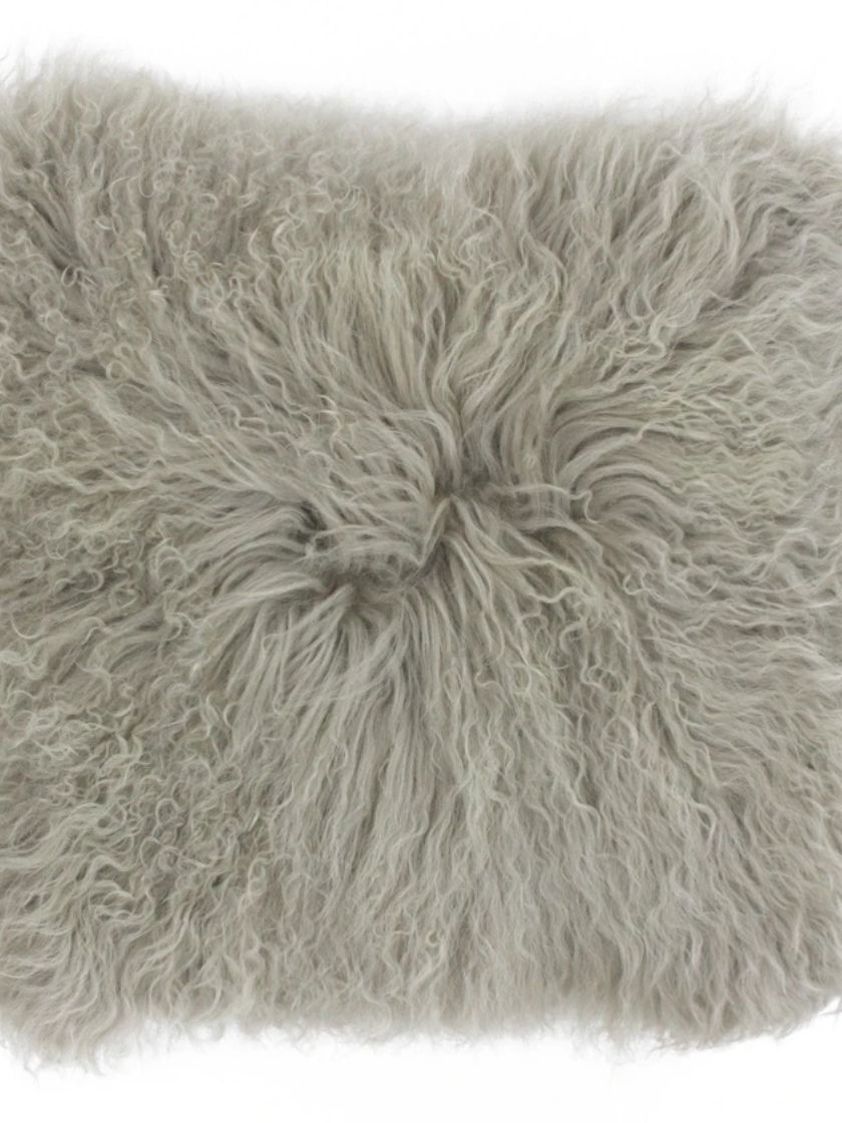 Luxury real Mongolian wool cushion with duck feather inner. Square 40 x 40cm. Mongolian wool has a curly appearance, each cushion is individual due to the natural fibers. Face: 100% Wool / Reverse: 100% Polyester/ duck feather filled cushion inner. Center back zip fastening with removable inner. Care - This product meets high standards for colour fastness, but deep coloured fabrics may transfer dye, especially leather. Comb to untangle hair. Square. Square 40 x 40cm approx 16 x 16 inches.

Due to the different sizes and weights of some of our items, our delivery charges are calculated based on weight as below:

<0.5kg: £1.99
0.5kg - 1kg: £3.99
1kg - 2kg: £5.99
2kg - 3kg: £9.99
3kg - 4kg: £11.99
4kg - 5kg: £13.99
5kg - 6kg: £15.99
6kg - 7kg: £17.99
7kg - 8kg: £19.99
8kg - 9kg: £21.99
9kg - 10kg: £22.99

Products are usually despatched within 48 hours and delivered by Royal Mail or other suitable courier, we will advise you if a product is to be delayed for any reason.

We offer a 14 day return policy from the day you receive your order under the following conditions.

Refunds and exchanges may only be made within 14 days of receiving the goods, you must notify us in writing of any damages, faults or other issues within 3 day of receiving the goods.

SKU: 1430